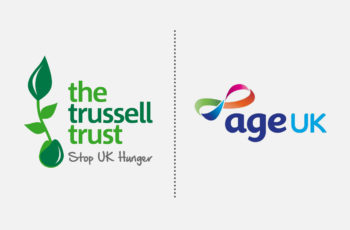 22.04.2020
Texel Foundation 1000 km challenge
At this difficult and worrying time, with many of us socially isolating and all of us concerned about the impact of the COVID-19 pandemic on our society's most vulnerable people, the Texel Foundation would like to invite you to participate in our latest mission to raise funds to support those who need it the most. We will be raising funds for Trussell Trust food banks and Age UK.
We will be aiming to collectively cover 1000 km over the next few months, through walking, running, cycling or swimming.
Suggested donations: 20p per km run/walked, 5p per km cycled and 50p per km swum.