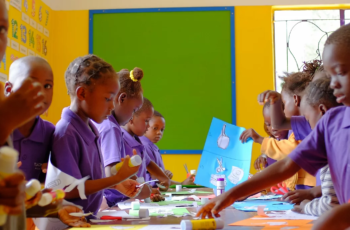 30.09.2020
Tukongote Community Projects
Tukongote Community Projects, rural Zambia
The Zambian villages supported by Tukongote have been harshly impacted by the pandemic as locals rely heavily on tourism.  With all lodges and tourist facilities closed, there are no income flows.   Poor rains this year resulted in crop failures and many families rely on their children being fed at least one meal a day at school.
Zambia manufactures very few of its own supplies. Much comes from South Africa, Botswana and China. With these and other neighbouring countries in lockdown recently, there is uncertainty over the long-term availability of food and supplies.
We helped Tukongote support their 40 staff by contributing to salaries for the next 6 months and ensuring enough food is available.   Each salary paid feeds and supports 6 extended families.
They are now focused on developing the Waterberry Tukongote Agricultural Co-operative Project, a sustainable solution to food shortages and over-reliance on tourism.  Locals are learning to grow crops and keep livestock so that they can provide food for their community, including local schools.  We funded irrigation pipes, fencing, tools, seed and salaries for 2 staff members to coordinate the project.