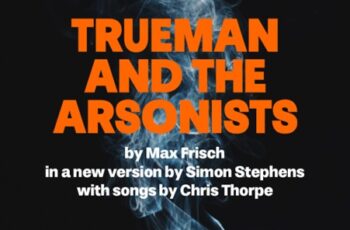 27.07.2023
represent.
represent. was established to create an exceptional, professional theatre company of people from lower socio-economic backgrounds. To provide an accessible platform for those with barriers to entry and shake up the profession which has become the preserve of the privileged. To tackle epic themes intimately, with work that shakes conversation after the curtain call. To address the imperative to create your own work, as masters of your own career.
A figure of 91.8% of those working in theatre come from the middle classes, a statistic published by the Department for Culture Media and Sport. Research by the Sutton Trust found that despite just 7% of British kids attending private schools, 42% of British BAFTA winners attended a fee-paying school.
One issue with addressing this endemic issue is tackling the perception of the performing arts. Many people view it as an unsustainable career and as such the take-up at all educational levels is lower. Sadly, this view is based in reality: exorbitant drama school fees, audition fees, cost of living, lack of pay once in the industry etc. It is a major challenge.
We believe that our theatre company can help address this issue by making Fringe theatre a more sustainable platform for so-called 'emerging' talent. We create political, bold and daring productions on a modest budget, prioritising the sustainability of the opportunity for our actors and creatives.